Adopting a puppy is a life changing decision. Your family will have a new member, and you will be getting a new best friend. It's the best decision you can ever make, but once you take home your paw-ever friend, there are a few important things to  keep in mind to ensure the good health and well being of your puppy.
De-Worming your pup
Worms are common among all animals, but if unattended to, worms can prove to be deadly.
If your puppy is less than 3 months old, he needs to be de wormed every 2 weeks. Once he reaches 3 months, he needs to be de-wormed every month, and once he reaches 6 months, he needs to be de-wormed every 3 months. The dosage depends on the weight of the puppy.
Always ask your vet about what worming treatment your puppy needs.
Vitamins 
Vitamins are good for growing puppies. It is also important to be very conscious about their nutrition. Ask your vet about what vitamins to give your pups.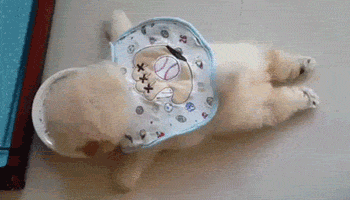 Keep an eye out for ticks!
Ticks love to hide themselves inside the fur of your dog. Constantly check your pups paws and the edges of the ears for ticks. Ticks and fleas carry life threatening diseases that can prove fatal to your pup. Talk to your vet about how to keep your pet flea and tick-free.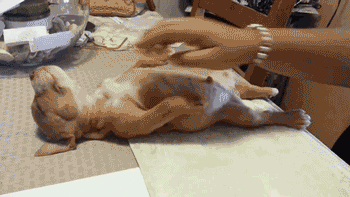 Vaccinate
Puppies need to be vaccinated on time. Maintain a vaccination book and make sure to give them the crucial vaccines such as Rabies, PARVO and DHL. Don't forget their teeth
Oral hygiene is very important. Its a very good idea to train your puppy to get used to brushing teeth.However, refrain from using human tooth paste.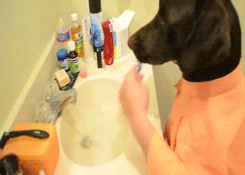 Skin issues 
Doggies are very susceptible to skin issues. At the onset of such issues where you see your pup shed skin, or suffer with a rash or scratch excessively, use kohomba oil as an initial treatment. If this does not show an improvement, visit your vet.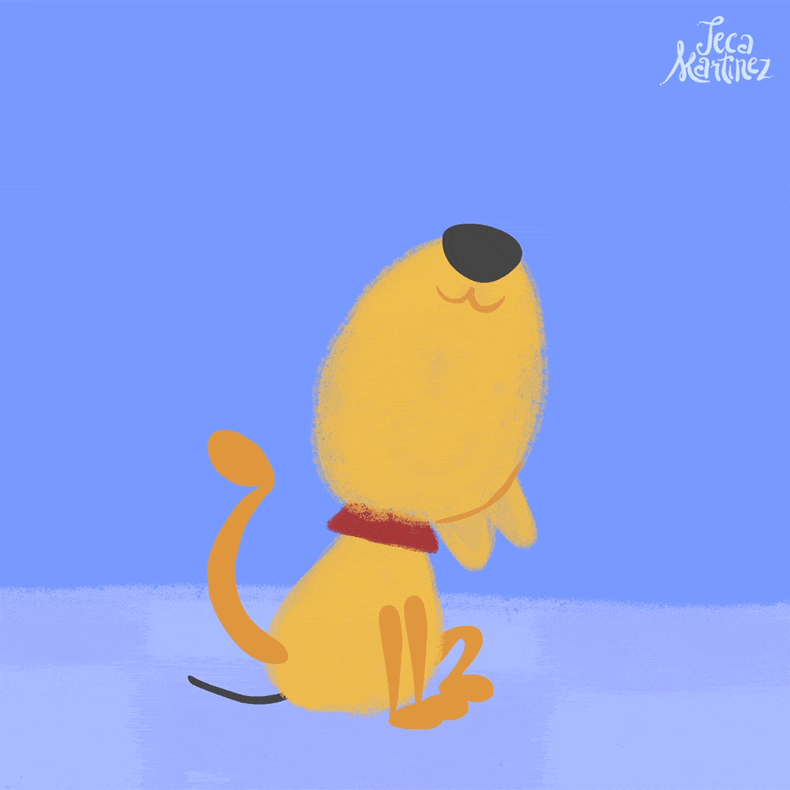 Brush your pup's coat regularly. 
This will give your pup a sleek and shiny coat and will also help in avoiding ticks and fleas.
Bathing 
Only bathe your puppy after the age of 3 and a half months. Before that, you can clean your puppy with a sponge bath with warm water. After vaccinations, dont bathe your puppy for at least 5 days.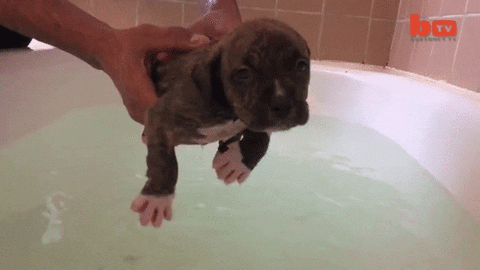 Monitor your puppy's behavior.
If your puppy is not eating, seems lethargic or out of sorts, please visit your vet as soon as possible.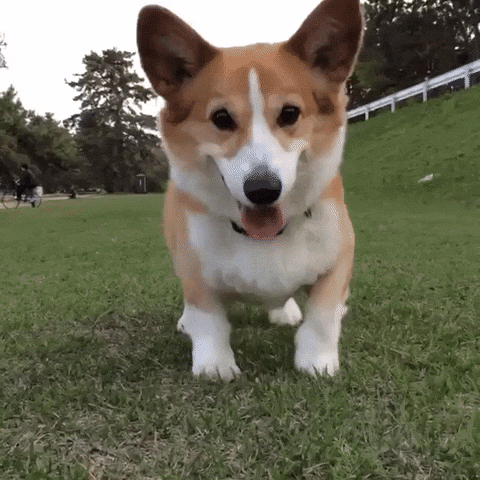 Be Patient. 
Your puppy is a little bundle of joy, who he will love to run around, chew on things and have little accidents. Give your puppy to time to be who he/she is, and to learn commands, and always be patient with him.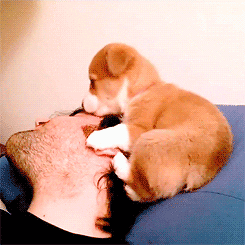 Most importantly, Always choose to adopt!